29.03.2017
Improvement of energy efficiency of the facilities of the Regional Health Centre
NORWEGIAN FUNDS EOG FOR YEARS 2009-2014 / COMPLETION OF THE SECOND STAGE OF THE PROJECT / COMPLETION OF THE PROJECT

COMPLETION OF THE SECOND STAGE OF THE PROJECT / COMPLETION OF THE PROJECT
On 29 March 2015, after 7 months of work, the Beneficiary and the appointed Supervision Inspector developed the protocol acceptance of works performed as a part of the second stage of the thermo-modernization works for ABC Building with two connectors, D Building with a bridge, the Building of field reserves with a bridge and the Building with the dissecting room.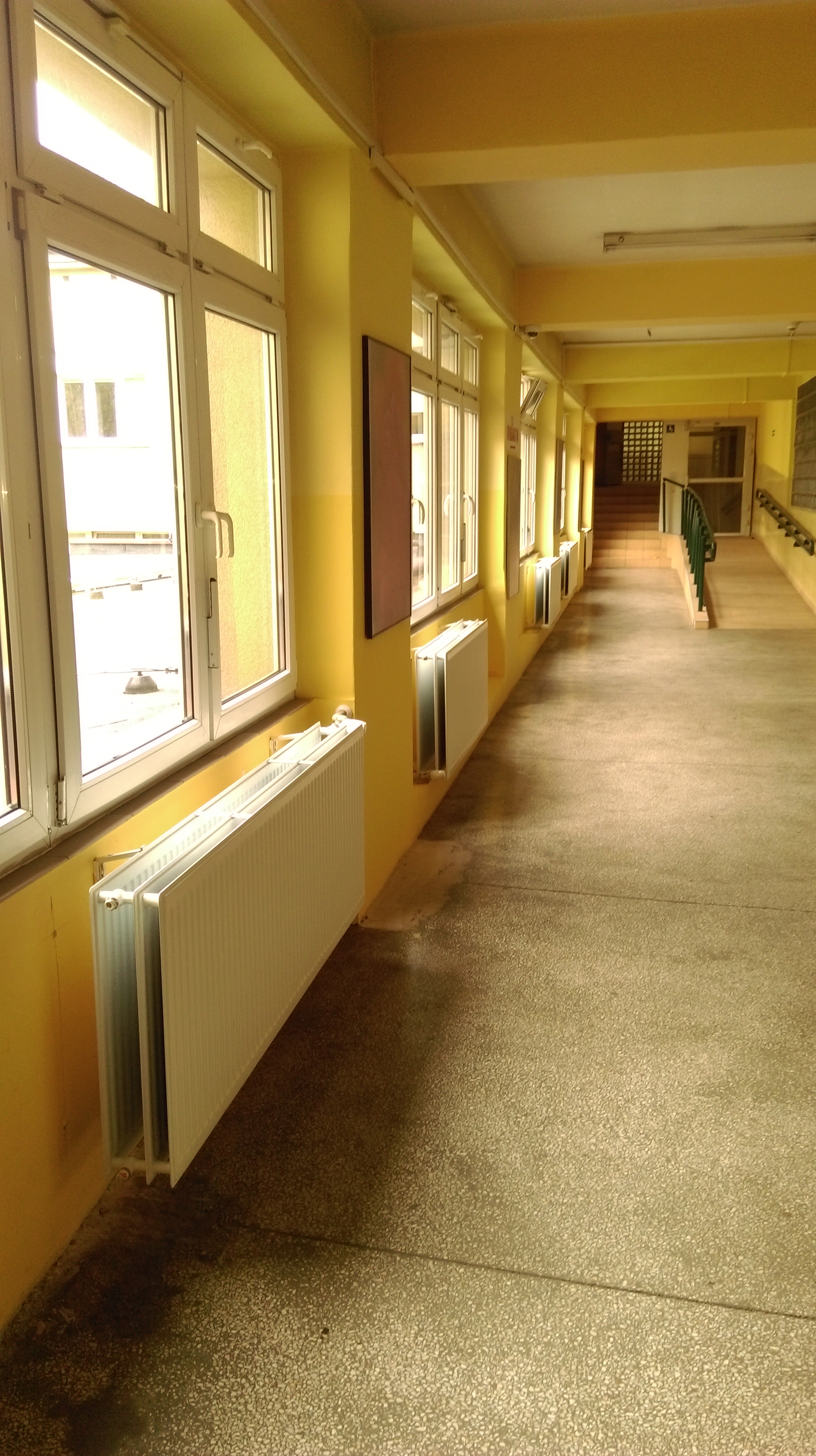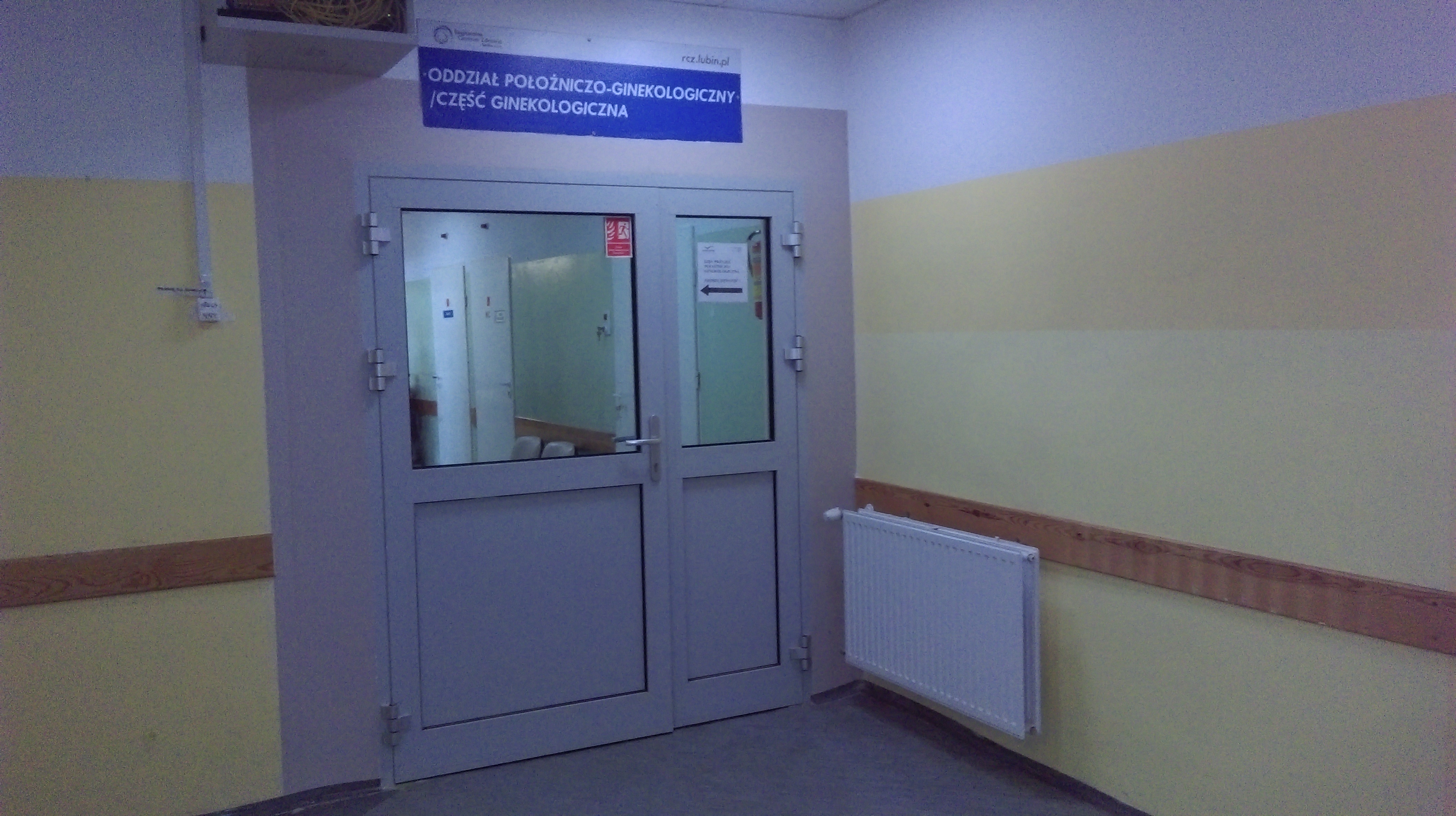 The acceptance involved the modernization of the internal central heating and warm utility water systems in 4 Hospital buildings. The value of performed and accepted works amounted to approx. 3.4 million.
Thus, a project lasting almost 3 years was completed, the overarching goal of which was to improve the energy efficiency of the hospital buildings. The commemorative plaques were placed on 4 thermo-modernized buildings as a part of the completion of the information and promotion activities. 
Information and promotion activities ABC building with two connectors:
Information and promotion activities Building D together with a flyover:
Information and promotion activities Building of field reserves with a bridge
Information and promotion activities Building of the dissecting room
The following works were performed within the investment: wooden windows and doors were replaced to PVC; the Hospital buildings were additionally insulated from the outside putting new colours of plaster on the walls. The central heating and warn utility water systems as well as radiators were replaced and modernized.  As a part of the investment, a monitoring and management system for thermal energy consumption was also installed, which will allow to generate additional cost savings related to heating of the hospital complex in the future.
The Beneficiary was granted over 3.5 million funds from the EEA Financial Mechanism for the years 2009-2014 for the implementation of the aforementioned project. 
The project itself was a large undertaking.  It required good preparation in terms of infrastructure and logistics. Any works were performed on active facilities, the Hospital works and treated its patients.
The total value of the project amounted to more than 5.1 million, 80% of this amount comes from the funds of the European Economic Area managed by the National Fund for Environmental Protection and Water Management, 20% is own contribution of the Unit.